Software Version (10Gbps at most)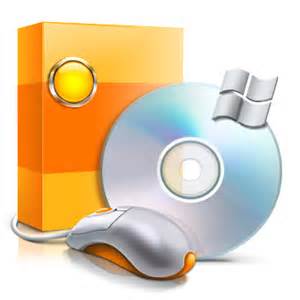 Feature-Rich Bandwidth Management Solutions
PacketController Software offers the exactly same technology that resides in the PacketController appliances, allowing you to turn any PC into a full-featured bandwidth management appliance. Unleash the power of PacketController using your preferred hardware to enable comprehensive QoS for your entire network infrastructure. You might need to test the hardware compatibility with PacketController before purchase.
Please open the ticket to download the Evaluation Copy.
Flexible License and upgrades
PacketController Software provides software license based on WAN link, from 2M to 10G (all in full duplex). You could also upgrade at any given time, for example, upgrade from 100M to 300M and pay the difference.
Please note that 20G/40G solutions are only provided via appliance.
Advantages
For small/middle-sized ISP, if you've been looking for a full-featured bandwidth management software that won't make a significant dent in your pocketbook, you may have found what you are looking for. The software monitors your network traffic and limits bandwidth in whatever manner you specify. The result is an immediate increase in the efficiency of your network together with a reduction in your overall bandwidth requirements. And better, you don't have to pay for the international shipping.
Software Version vs Hardware Appliance
Software version has no failover/bypass feature and PacketController hardware appliance supports either built-in bypass ports or external bypass switch. The failover/bypass can bring PacketController hardware appliance in bypass mode when appliance/OS got issues so all the traffic will flow like appliance does not exist on your network.
Performance: PacketController hardware appliance utilizes the specialized hardware components and board to give the best performance which can easily outperform the commodity server. Software version can be scaled up to 10Gbps at most.
---
Check frequently asked question
FAQ